Hair Mineral Testing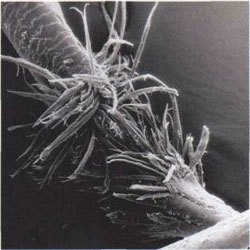 We are pleased to announce that from today we are able to offer a full range of diagnostic testing and the addition of Hair Mineral Testing.
Your hair can often be the first indication of an underlying medical condition. Don't suffer  in silence, get it checked today.

Print this post