Michael is a world-renowned clinical trichologist with 20 plus years of experience researching, treating scalp and hair loss disorders and diseases. He specialises in female hair loss and is considered a PRP expert in clinical areas of the scalp and regularly invited to lecture all over the world to the medical profession on the practice and procedures related to all forms of hair loss.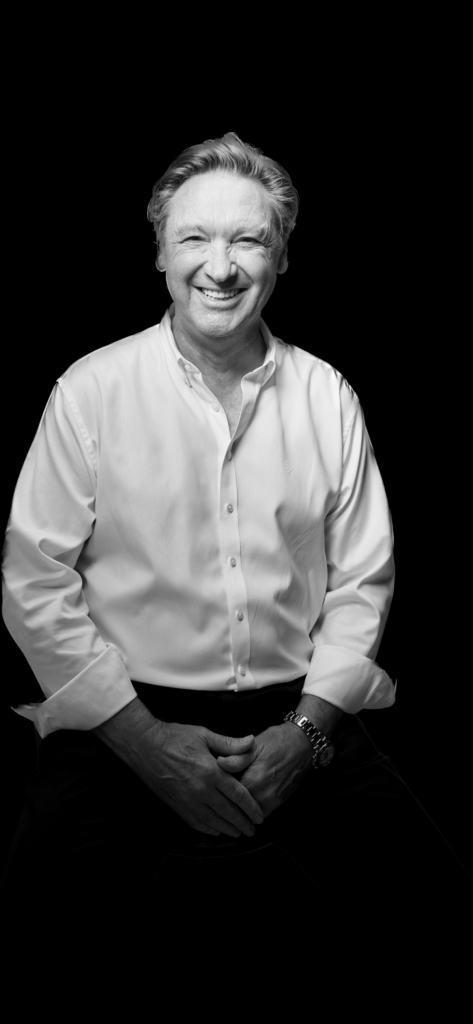 He qualified with the Institute of Trichologists in London, is a member of the International Association of Trichologist's and is the Middle East's only board-certified trichologist. Furthermore, he has a Dermatology diploma and holds a Psy.D. in Behavioural psychology.
Currently working with the Uk and Dubai's most prestigious aesthetic clinics and is an integral part of their clinical department which includes the Artas iX. And also looks after an 'A' list celebrity clientele.
Michael has worked with Wella UK, L'Oreal in Paris and Tokyo, Philip Kingsley in London and several clinics and hospitals, and still collaborates with one of USA's leading stem cell research universities.
(note I am not a medical doctor)