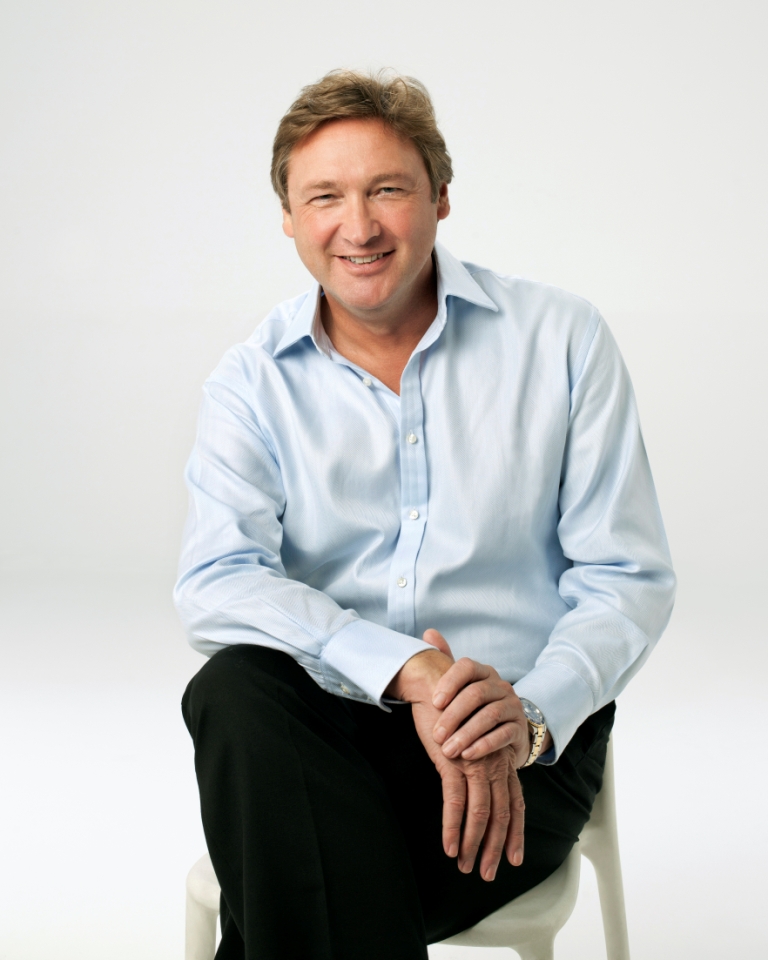 Michael (Mike) Ryan has over 16 years of experience as a Trichologist  in the UK, Japan and for the last year in the UAE at a leading hair loss clinic, Hair Spa Dubai where he is the Middle East's only Board Certified Trichologist. Furthermore, he is a qualified NLP practitioner and specialist trainer in body language and public speaking – skills enhanced by his current studies by completing a PhD in Behavioural Psychology. This specific training has proved instrumental in his ability to relate to the concerns and fears of his patients. He is also the regional hair expert for Unilever's Clear Arabia product providing technical support and media endorsement.
Michael has treated many celebrities in the UK such as TV actors, supermodels and Premier League football stars – whilst his training work has seen him coach a host of government ministers. He regularly writes white papers and contributes articles to health journals and mainstream consumer media, whilst also appearing as an expert panellist on both TV and radio, and managing his own blog and social media channels. Click here for a recent guest appearance on Dubai One. He is an active member of the International Association of Trichologists, where he is considered an industry authority expert around the world.
After completing an MSc in Psychology, Michael ran the national educational departments for both Wella UK and L'Oreal Paris for six years, working closely with their hair/ beauty product research and training development programmes – with a four year stint in between at O'Leary Cosmetics in Japan as R&D manager. He then joined Philip Kingsley in London for a very successful three year career, where he was introduced to the Trichology specialism and qualified as a Trichologist with the Institute of Trichologists in London, before moving on to a number of consultant roles in clinics and hospitals for ten years.
Work aside, Irish-born Michael who can converse in Japanese, is an avid golfer with a handicap of 4, whilst he also enjoys playing and watching rugby union.
(note I am not a medical doctor)